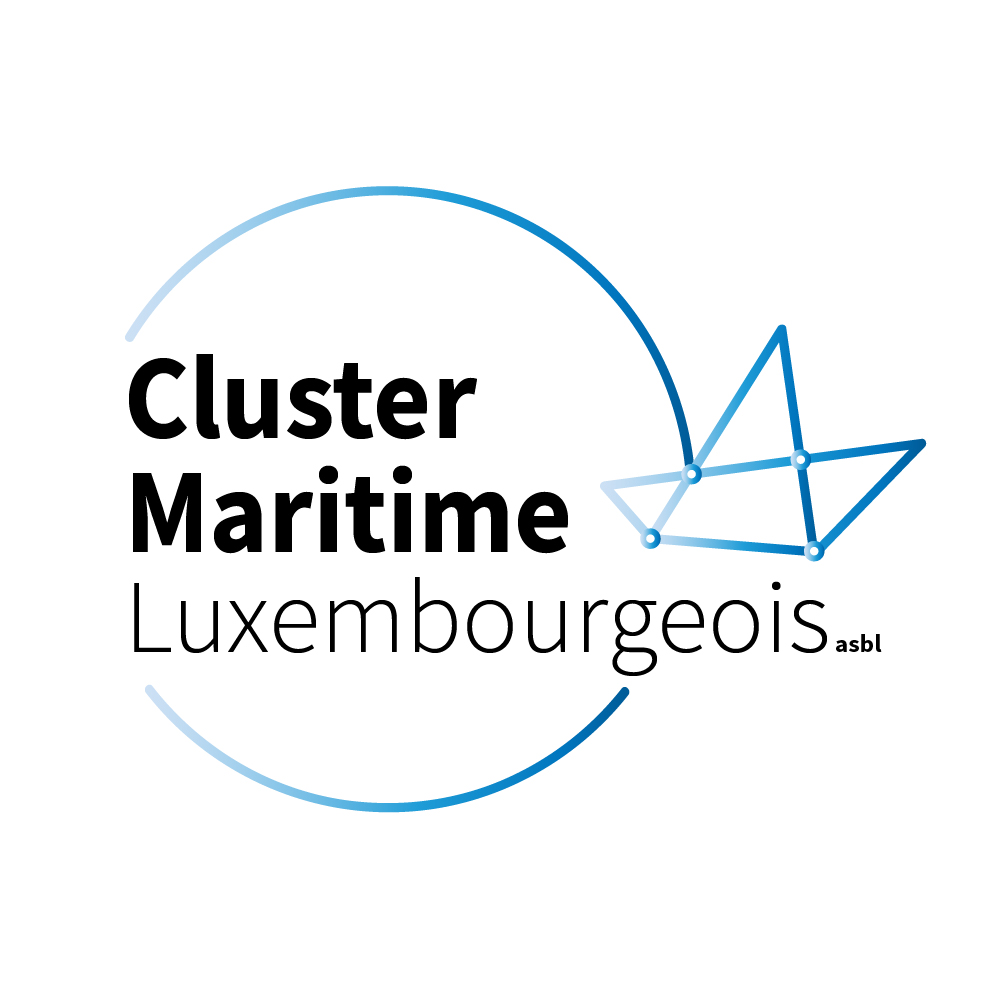 OUR EXPERTISE
The Luxembourg Maritime Cluster is a non-profit organization that promotes and safeguards the interests of its member companies.
In addition to its role as the voice of the Luxembourg maritime economy, the Cluster serves as a focal point for global maritime stakeholders looking to engage with more than 50 member companies specialized in maritime transportation, dredging, logistics, finance, law, insurance, consulting, safety & security and marine equipment.
WHY IS LUXEMBOURG ATTRACTIVE FOR MARITIME ACTORS ?
ACCREDITED MARITIME COMPANIES
6 REASONS WHY BLUE SHIP COMPANIES HAVE SETTLED IN LUXEMBOURG
Substantial local ship ownership and ship-management activity

Major flagship companies established in Luxembourg, recognized and competitive quality flag managed by a customer-minded

Maritime Authority

with ISO9001 certification.
Reputable financial, legal and other specialized business services

Strong expertise in ship finance, law, consulting, training, ship management, accounting, ICT, telecommunications and insurance.
State-of-the-art infrastructure at the heart of Europe

Flight connections to main European capitals, strong logistics sector and infrastructures (inland river port of Mertert, multimodal platform of Bettembourg, international airport at Findel), TIER4 datacenters.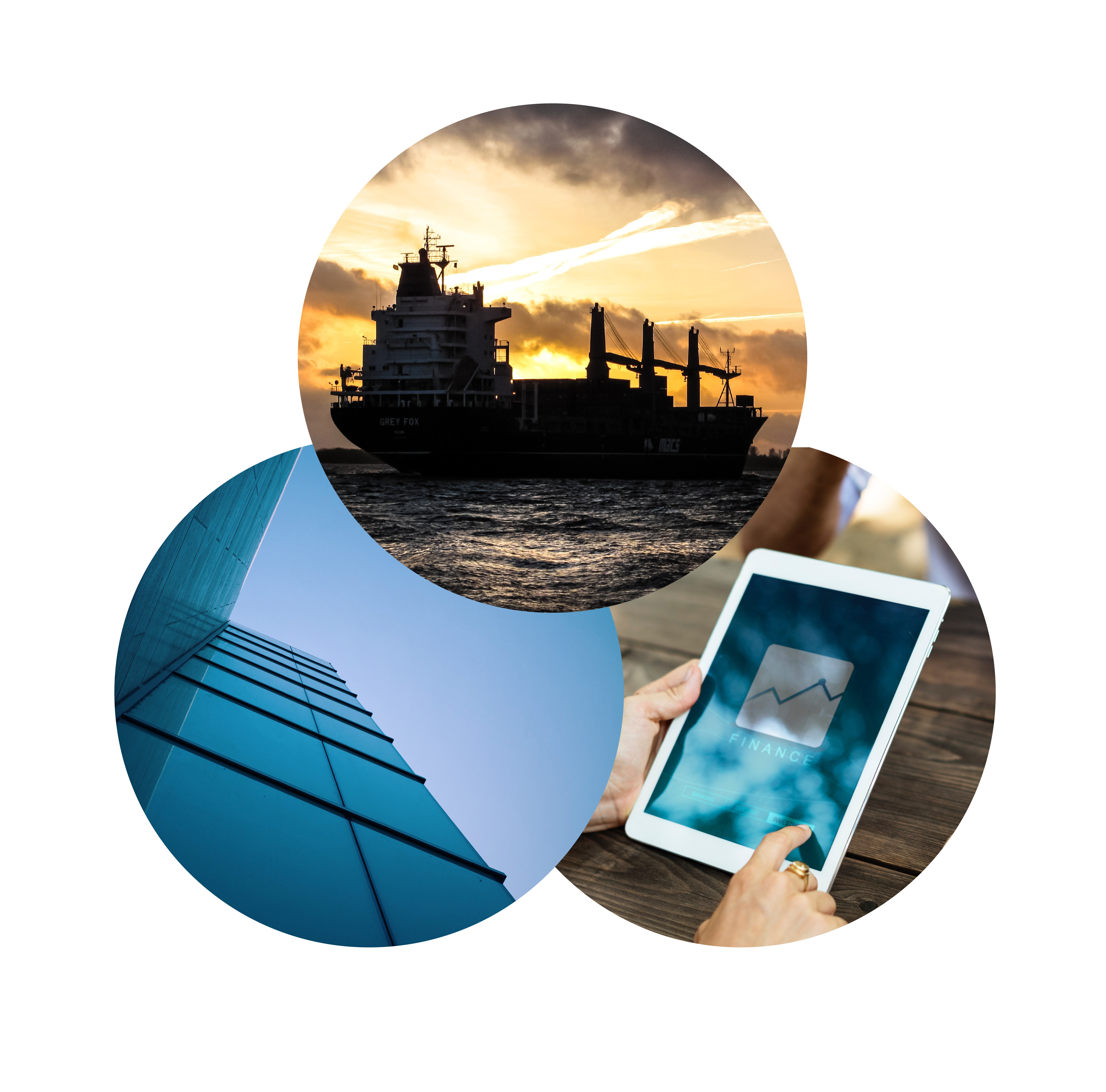 R&D, innovation, international education and language proficiency

Widespread proficiency in English, French and German, lifelong training opportunities, financial incentives and investments for R&D projects, start-up nation with numerous incubators and dedicated

government agency

for innovation.
Favourable business climate

Access to decision-makers, stable regulatory framework, investor-friendly tax regime and political institutions, transparent legal system, economy open to the world (Ranked 1

st

by Doing Business for Trading across Borders), Euro-zone member, high quality of life.
Strong business community

Most maritime companies and involved service providers are part of the Luxembourg Maritime Cluster, private-public coordination of promotional activities.
We are constantly growing.
Luxembourg Maritime Cluster currently gathers 60 members from various industries.
JOIN US
A strong network of influence
Since its establishment in 2008, the Luxembourg Maritime Cluster has strengthened its network through strategic alliances,
Luxembourg Maritime Authority, CAM (Commissariat aux affaires maritimes)
We are constantly growing. The Luxembourg Maritime Cluster currently consists of over 60 members from various maritime industries.
Want to learn more about business opportunities in the Luxembourg maritime sector?
What can we do for your company?
Looking for employment?
Consult our member directory!
A STRONG NETWORK OF INFLUENCE
Since its establishment in 2008, the Luxembourg Maritime Cluster has strengthened its network through strategic alliances, including: